The Best Begonia growing website in the UK
Handbook & Bulletins
All New members will receive a copy of the National Begonia Society Handbook, together with
3 Bulletins during 2022
Are you or your partner interested in growing begonias?
Why not treat yourself/ your partner, or a friend, Membership of the National Begonia Society.
Membership includes, a N B S., Handbook (* worth £8:50), plus three Bulletins a year and full access to the N B S., Web and Facebook pages.
Complete The N B S., Membership form on line or print out and post to our Membership Co-ordinator. Details at the top of this page.
New 27 th May 2022
The National Begonia Society is pleased to be following throughout this season top grower of Begonias in the UK.
6th May
New pages Blooms and Pots can be viewed by members only .
Due to upgrading of this web site several of the archive pages will be unavailable until further notice. Administrators
Any other members willing to share their pictures .
1st May
We are pleased to show and share growing system and methods details of the largest grower of tuberous begonias in the UK.
Click on link below to view Blackmore and Langdon 2022.
NEW ..Even more pictures click on link above.
Success
Photos taken at Blackmore and Langdon, in May, 2022., prior to the R H S., Chelsea Show.
Groups of Begonias being prepared for transportation to Chelsea.
1. Dr Sparky, looking a class bloom.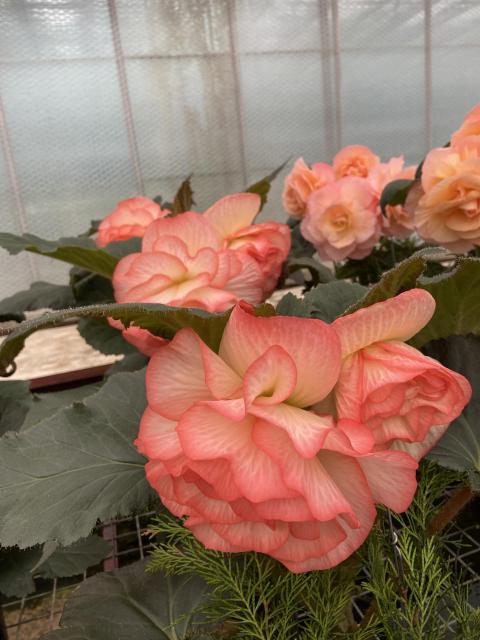 2. A superb group of quality blooms of Burnout, destined for Chelsea.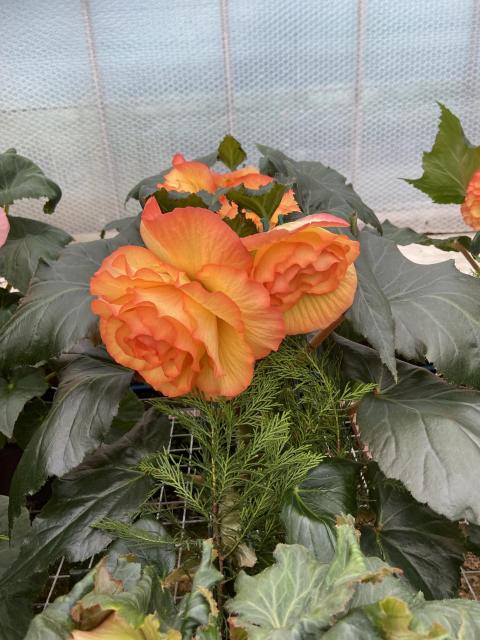 3. Can Can.
A favourite with the Ladies at Chelsea.
A beautifully formed, exquisite example of the begonia Can Can, raised by B & L.
A real Show stopper.
Our Chairman Ian Rhys Williams visited 6th May and sent in pictures for all to see and enjoy.
I would like to thank John Chiswell for providing these pictures and giving us an insight of this fantastic grower giving us colour so early in our season.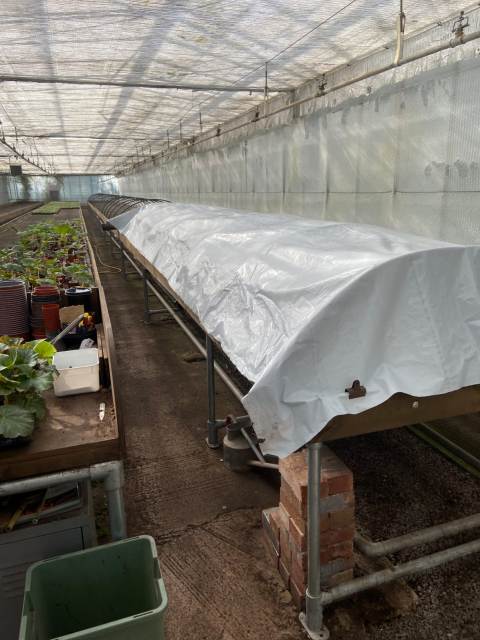 A selection of prize winning displays
SHORT PREVIEW OF THE MEMBERS HANDBOOK
---
If you have enjoyed your visit to our WEBSITE why not join and see the full site .